Affordable, Effective Outpatient Addiction Treatment
Craig Wellness and Recovery specializes in medication-assisted therapy (MAT) – a recovery process that uses medication to help you get clean and stay clean.
Why? Abstinence-based programs like Alcoholics Anonymous and Narcotics Anonymous work, but only for about 15% of the population.
This is because most addicts have a co-occurring disorder—such as depression, bipolar disorder, obsessive-compulsive disorder, and so on—that requires simultaneous treatment.
If you have both a substance use disorder and a co-occurring disorder, unless we treat each of them, your chances for full and complete recovery will be greatly lessened.
And for some addictions, MAT is a must. If you have an addiction to heroin, for example – or to other opioids like oxycodone or hydrocodone-opioid replacement therapy is the only viable option.
The good news is we can treat a wide variety of substance use disorders and co-occurring disorders without requiring you to check into a residential treatment facility.
Substance use disorders we treat
Alcohol

Opioids

Painkillers

Heroin

Methamphetamine

Cocaine

Crack

Marijuana

Prescription Drugs
Co-occurring disorders we treat
ADHD (Attention Deficit Hyperactivity Disorder)

Anxiety

Bipolar Disorder

Depression

OCD (Obsessive Compulsive Disorder)

PTSD (Post-Traumatic Stress Disorder)

Schizophrenia
Deciding to quit can feel like the hardest part. The good news is, we can help with the rest.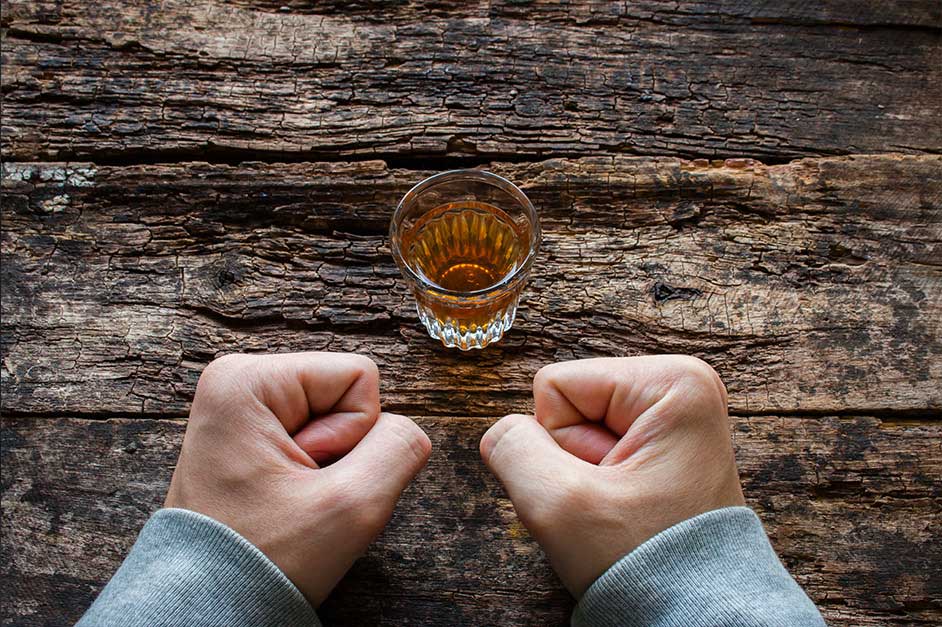 Strictly private and confidential
Address
Craig Wellness & Recovery
2205 Riverstone Blvd Suite 205 Canton, GA 30114