Struggling with alcohol or drugs?
Craig Wellness and Recovery can help you get clean and stay clean.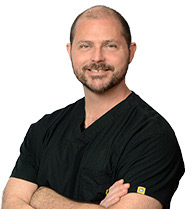 Dr. James Craig
Dr. Craig graduated from the Medical College of Georgia School of Medicine in 2001. He works in Canton, GA and specializes in Family Medicine and Addiction Medicine.
If you're reading this website, we have good news—you've already done the difficult work of deciding you'd like to get help.
You can leave the rest to us.
We'll develop an individualized treatment plan to get you exactly the help you need—nothing more, nothing less.
We'll help you detox. In most cases, you won't even have to go to a facility… We'll treat you discreetly in a series of meetings at our clinic. That means you'll be able to continue working at your job—and keep living your life.
Once you're substance-free, we'll get you the ongoing help you need. This could involve medication for other issues you may have, therapy, or other options.
Finally, we'll get you the help you need to live sober every day. You'll learn healthy coping strategies so you can become substance-free—and remain that way.
A healthier, substance-free life is just a phone call away.
Get started confidentially by dialing 770-720-5011 for your free consultation with an addiction specialist.
Deciding to quit can feel like the hardest part. The good news is, we can help with the rest.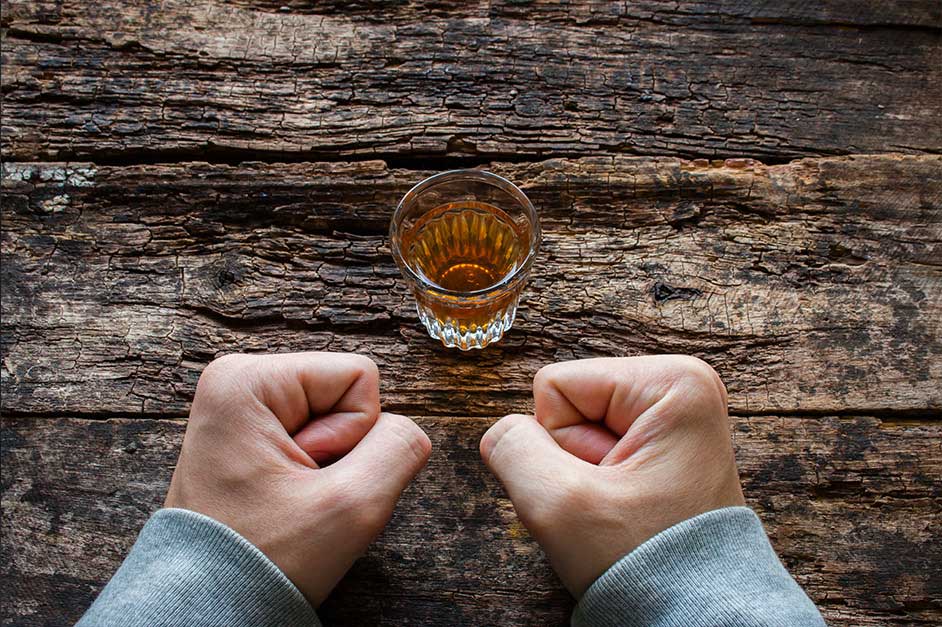 Strictly private and confidential
A True Story About His Struggle With Narcotic Addiction
 

Don't Delay Your Bright Future… We Can Help You Recover Now For Later.
If youre looking for the typical getting sober story, this book isnt for you. Push Down and Turn takes you on a devastating journey through the emotional hell of narcotic addiction. Starting with a childhood that was certain to end in disaster, Dr. Cole story stumbles and collapses, leaving you feeling more like the witness to a crime than the passive observer to his story.
At the time this book was published, prescription painkillers were responsible for the accidental overdose deaths of nearly twenty thousand people a year in the United States, killing over four people an hour. Despite a promising career as a doctor, Dr. Cole was nearly one of these. In this no-holds-barred, hard-hitting memoir, he tells you how he survived. 
The only thing more astonishing than the fact that Dr. Cole is still alive is that he is telling you his story at all. In a ruthlessly honest attempt at storytelling, he succeeds in dissecting his own soul for you in a way that will leave you as embarrassed to hate him as you are loathed to love him. You may find yourself in this book don't be alarmed. You may laugh inappropriately don't be ashamed. This is only one mans story, one addicts tale, but it reaches into the heart of every persons frightened human journey, in all its disturbing disguises.
Click here or on the image to the left to get your copy of "Push Down And Turn" from Amazon.
Address
Craig Wellness & Recovery
2205 Riverstone Blvd Suite 205 Canton, GA 30114