Get treatment for drug or alcohol addiction without taking time off work or school. Call the addiction specialists at Craig Wellness and Recovery today.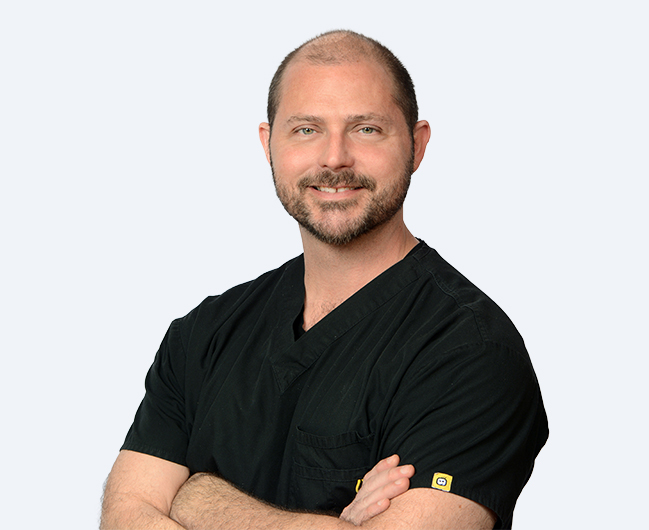 At Craig Wellness and Recovery, we can help you get clean and stay clean. In most cases, you won't even have to go to a traditional rehab facility… We'll treat you discreetly in a series of private and confidential meetings at our clinic in Canton, GA.
Deciding to quit can feel like the hardest part. The good news is, we can help with the rest.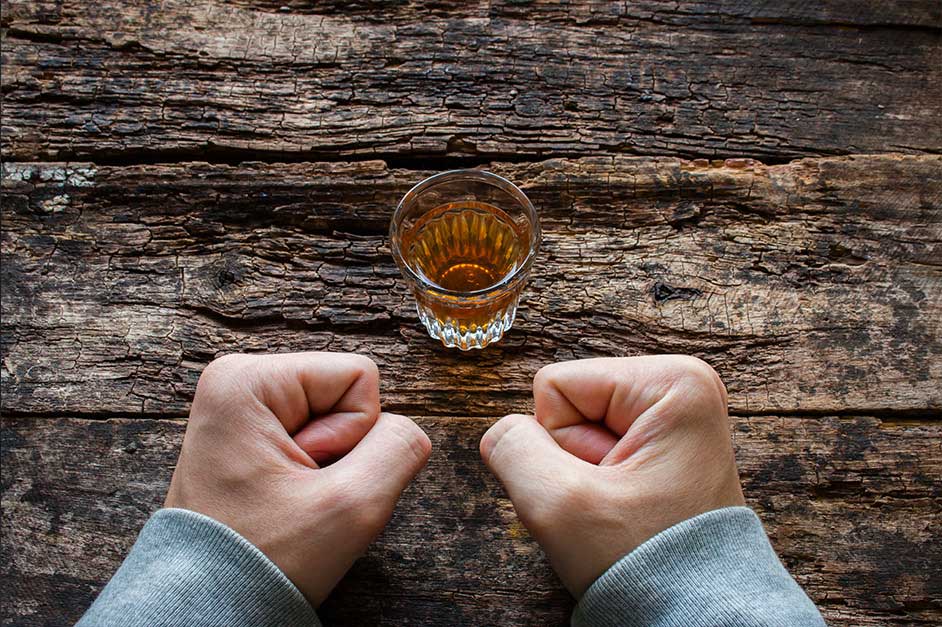 Strictly private and confidential
"We love you, there's nothing you can do about it!"
For more videos, visit our YouTube Channel: CLICK HERE 
Subscribe to our newsletter
You will receive quarterly news. Unscubscribe with one click.
Address
Craig Wellness & Recovery
130 Riverstone Terrace Suite 101 Canton, GA 30114